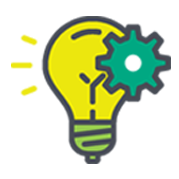 Making teaching with tech super awesome.
From maximizing the potential of Blackboard to discovering amazing new tech tools, learn how the LT team can help turn your ed tech dreams into a reality.
Blackboard SaaS Migration
College of DuPage will soon be moving from a self-hosted instance of Blackboard to a SaaS (software as a service) instance. While it might sound like a big leap, the upgrade to SaaS itself does not impact the design and functionality of individual courses and may offer a better overall user experience, despite the downtime during set up.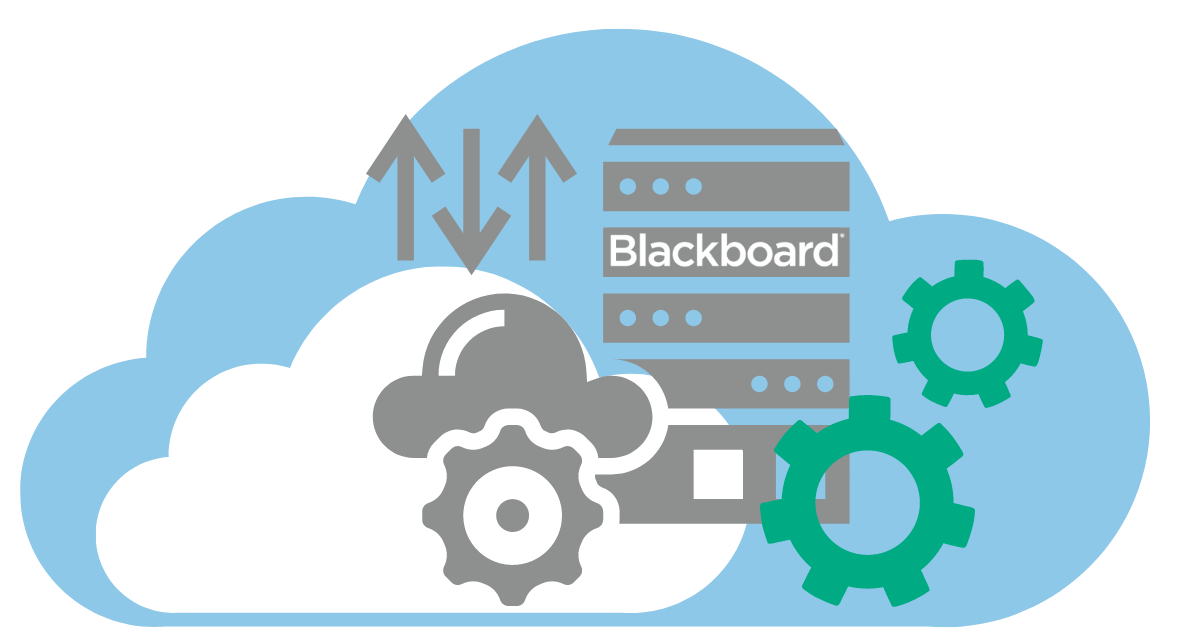 Ally's functionality goes far beyond the accessibility score you see for your content. See what makes this Blackboard tool so cool.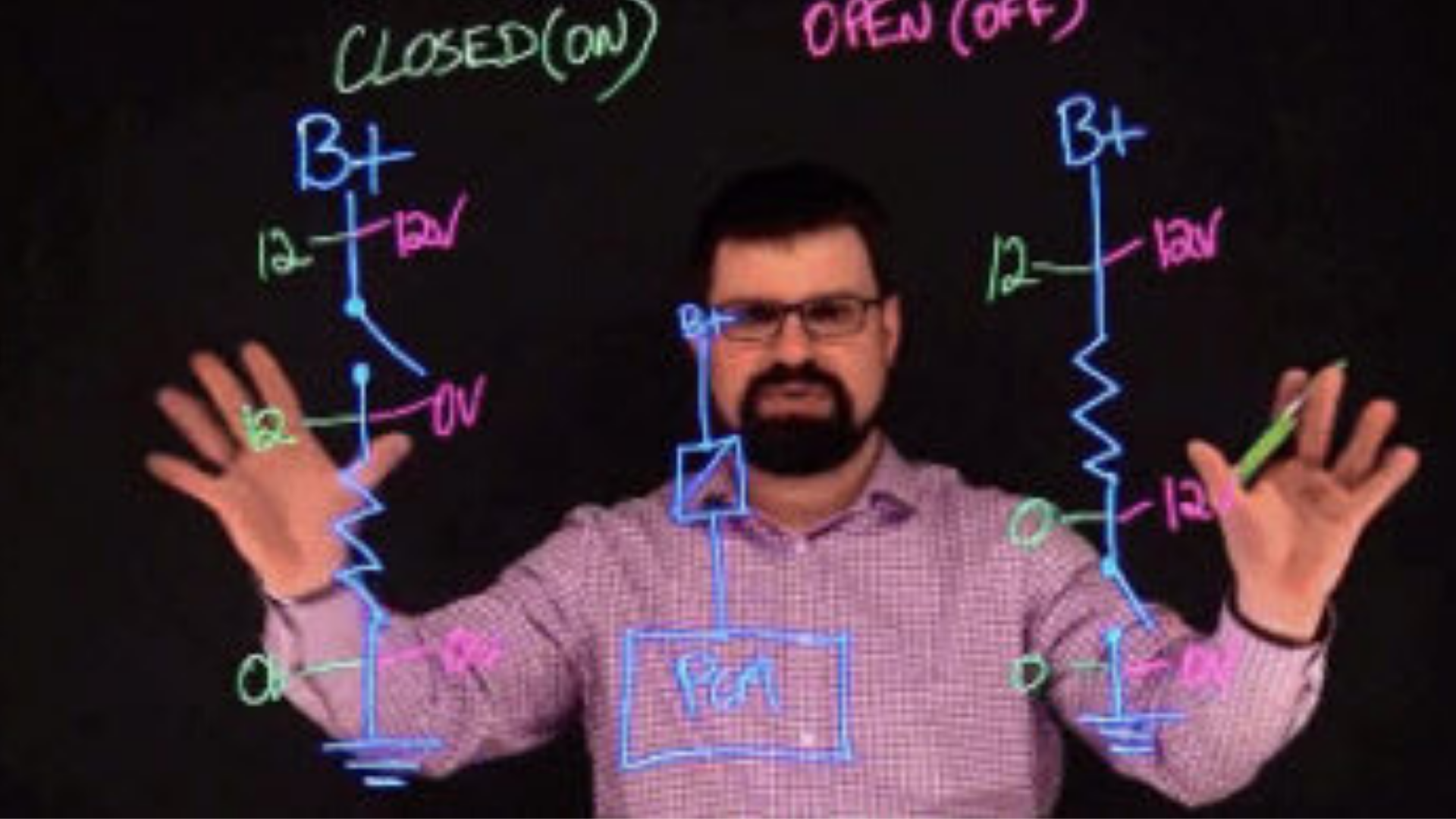 Our lightboard can help you create fun and engaging videos for your courses and can liven up any lecture.
Blackboard's integrated web conferencing tool can be a great way to keep in touch with students, work together, and even hold office hours.
Learning Technologies Services
Learning Technologies is dedicated to supporting faculty in the use of educational technologies in order to create the student-centered learning environment necessary to deliver high-quality education.
Whether you're developing a new course or adapting an existing one to an online modality, we can help you every step of the way. 
We can help you record, edit and upload short videos using our recording room, or your own device, helping you produce high quality content for your courses.
We offer one-on-one support, workshops and a Knowledge Base with help and FAQs all about Blackboard. 
Accessibility Support and Training
We support faculty in the use of Blackboard Ally and provide assistance with captioning and document remediation.
We offer numerous workshops, courses, and support sessions throughout the year to help you advance your knowledge of educational strategies and technologies.
Learning Technologies investigates and evaluates new technologies for online and classroom use. 
Support and Training
We want to help you learn! We've got a collection of resources, from in-depth courses to on-demand support for your Blackboard questions, to provide the support and training you need.
What's New with Learning Technologies
We always have lots of cool and interesting things going on and we like to share those things with our faculty and staff, via email, social media, or on our blog (and sometimes all three at once)! Check it out below:
Read Our Latest Newsletter
Released twice a month, our newsletters are a great way to keep up with upcoming events!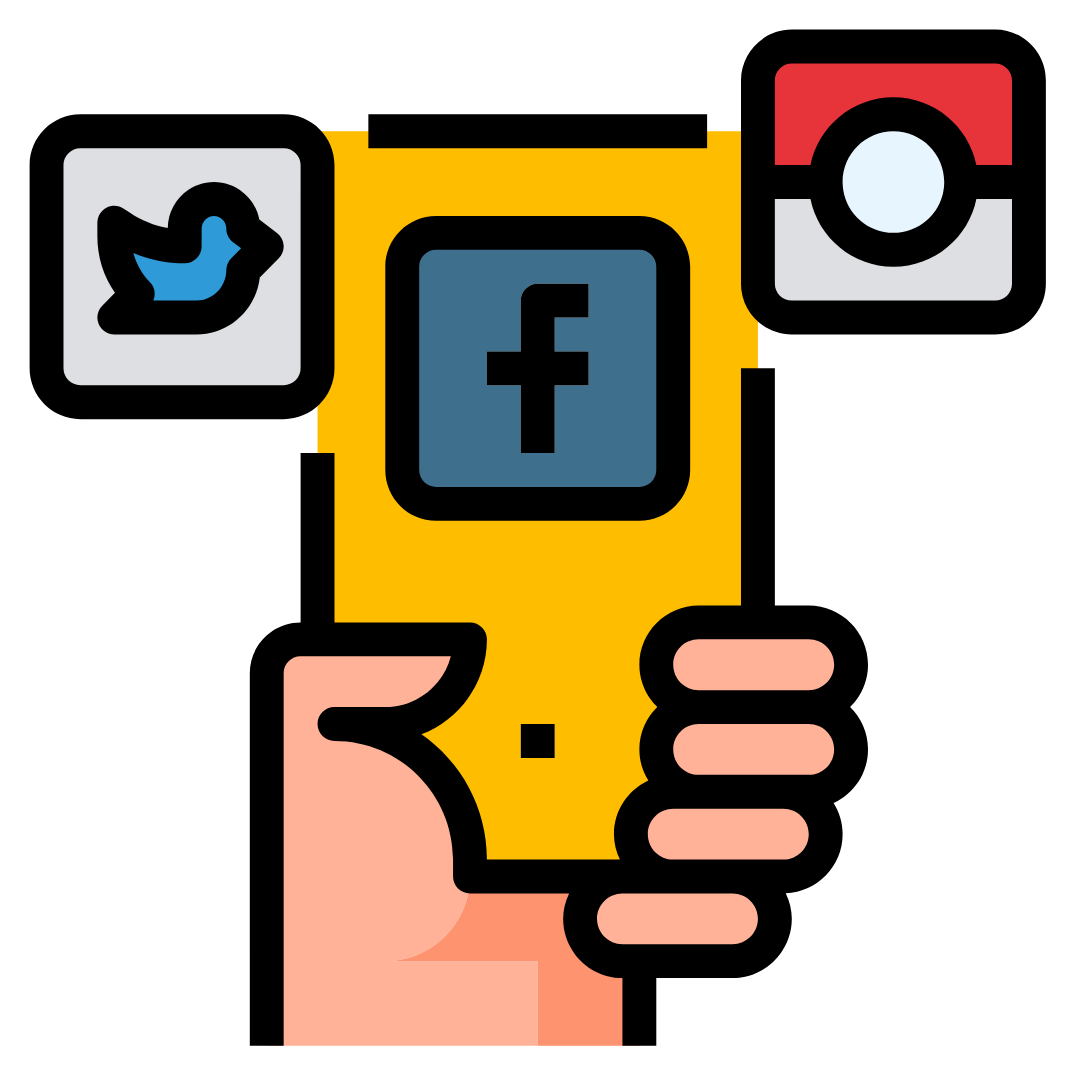 Latest Blog Posts
Find out what we're talking about! We post about upcoming events, cool tech, and helpful Blackboard tips and sometimes we even have guest bloggers. Check out the full blog.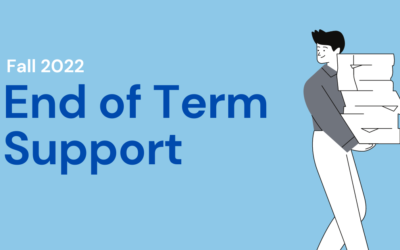 The fall term is quickly coming to a close. We know this can be a stressful time of year as you...
The LT Team has a wide range of skills that can help you improve your courses and your tech expertise!
We provide everything from basic Blackboard support to in-depth course development assistance. Get to know us!