Learning Technologies sends biweekly emails (sometimes more!)  all about our latest news, upcoming courses, important announcements and more. If you missed our email or just want to check out a previous edition, we've got them all here.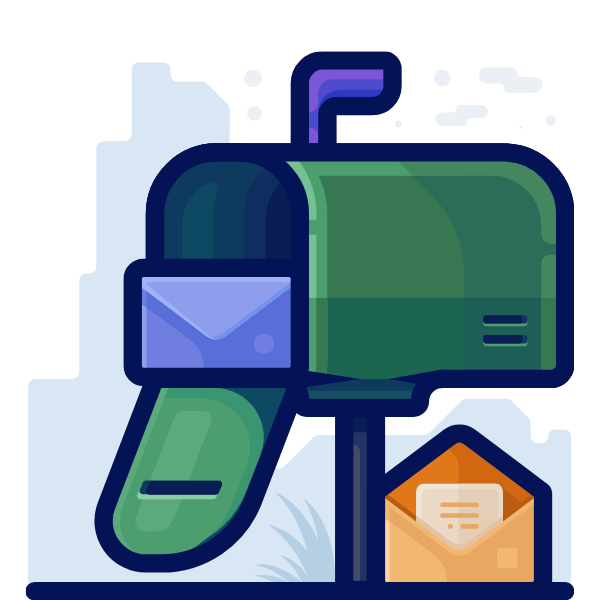 We've got our complete archive of newsletters here.
Just in case you missed something or want to find something we sent out without searching through your inbox, we've collected everything we've sent out this year in one place.