We're always looking for the latest and greatest new tools that can help you teach, collaborate, and serve our community better. Here are some of our latest projects.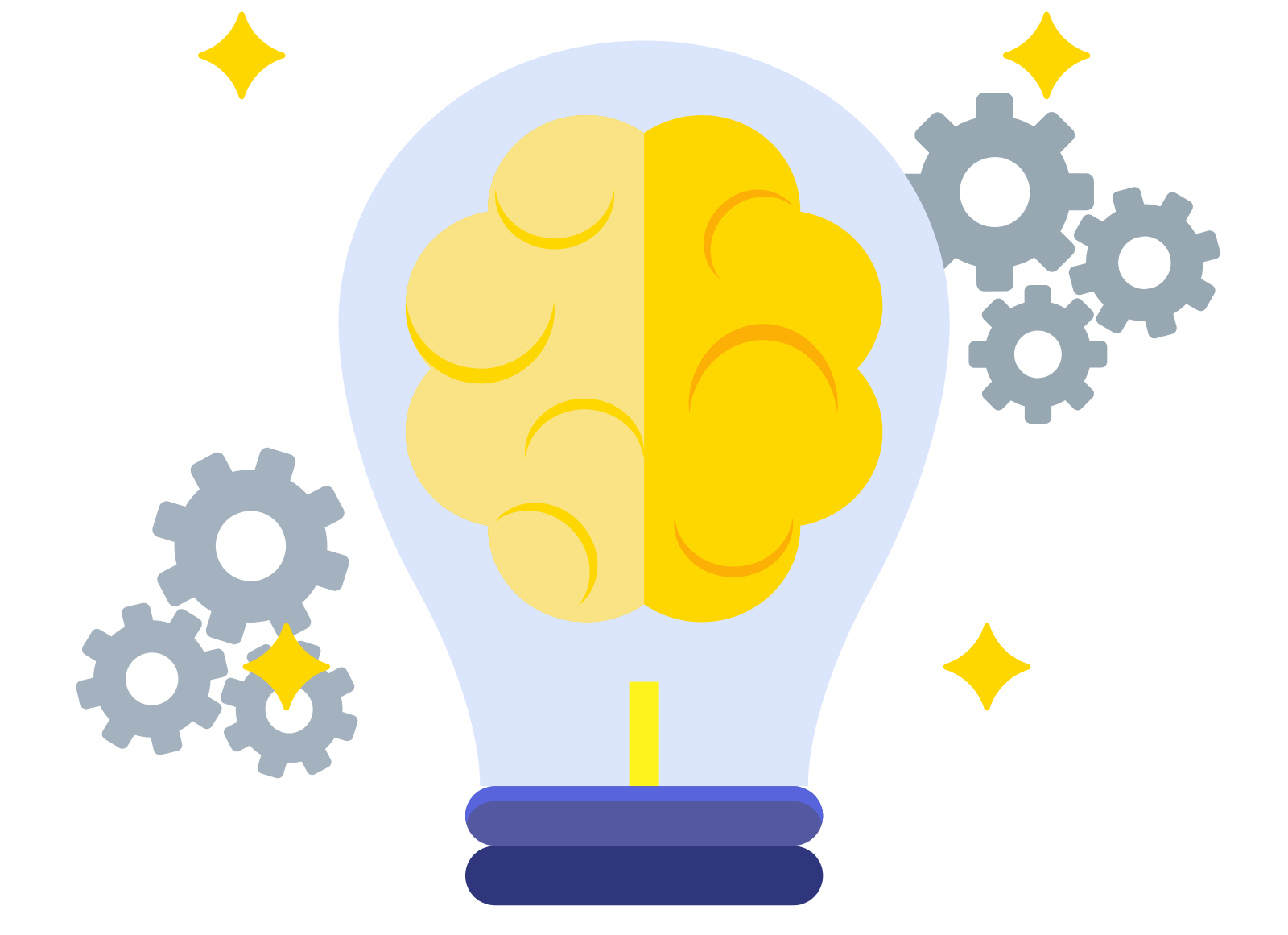 Preparing to Teach Online
Are you ready to teach online? Check out our teaching online page for resources and training to that can help equip you with the skills necessary to be a successful online instructor.
Blackboard Ally
Ally is an integrated tool in Blackboard that allows students to download alternative formats of course content and enables instructors to check and correct accessibility issues in their courses.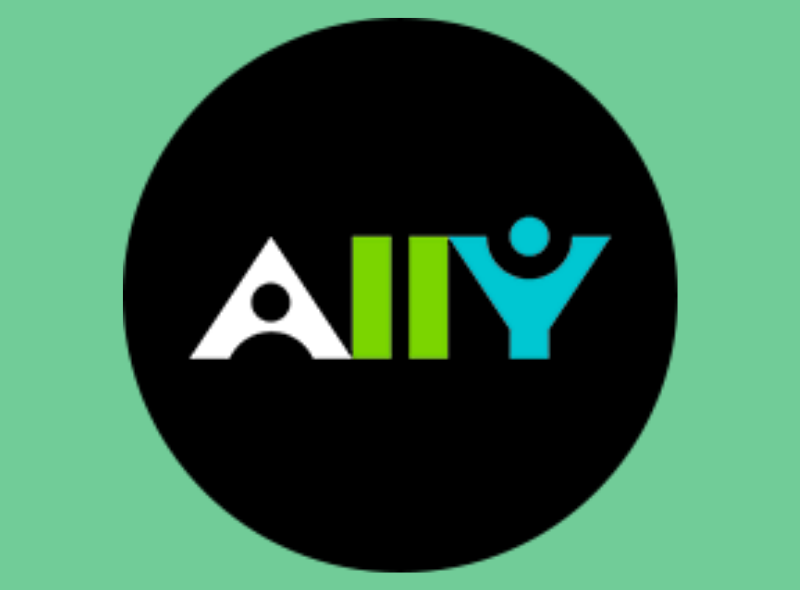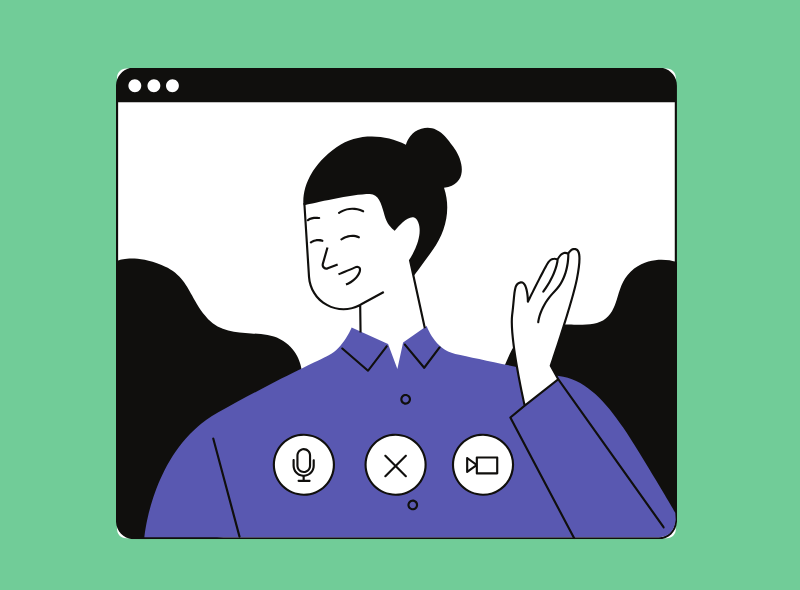 Blackboard Collaborate Ultra
Collaborate Ultra is Blackboard's integrated web conferencing tool. It lives right in your courses! Explore how Collaborate Ultra can work for you through our resources and training.
Lightboard Videos
Our recording room is equipped with a lightboard that allows you to simultaneously draw and lecture while facing the camera. Learn more about what this technology can add to your courses and see how other COD instructors are using it.