How can we help you?
Learning Technologies offers a wide range of services. From help with building online courses from the ground up to assistance with solving simple issues with Blackboard, we can make your experience using technology to teach easier, better, and decidedly more awesome.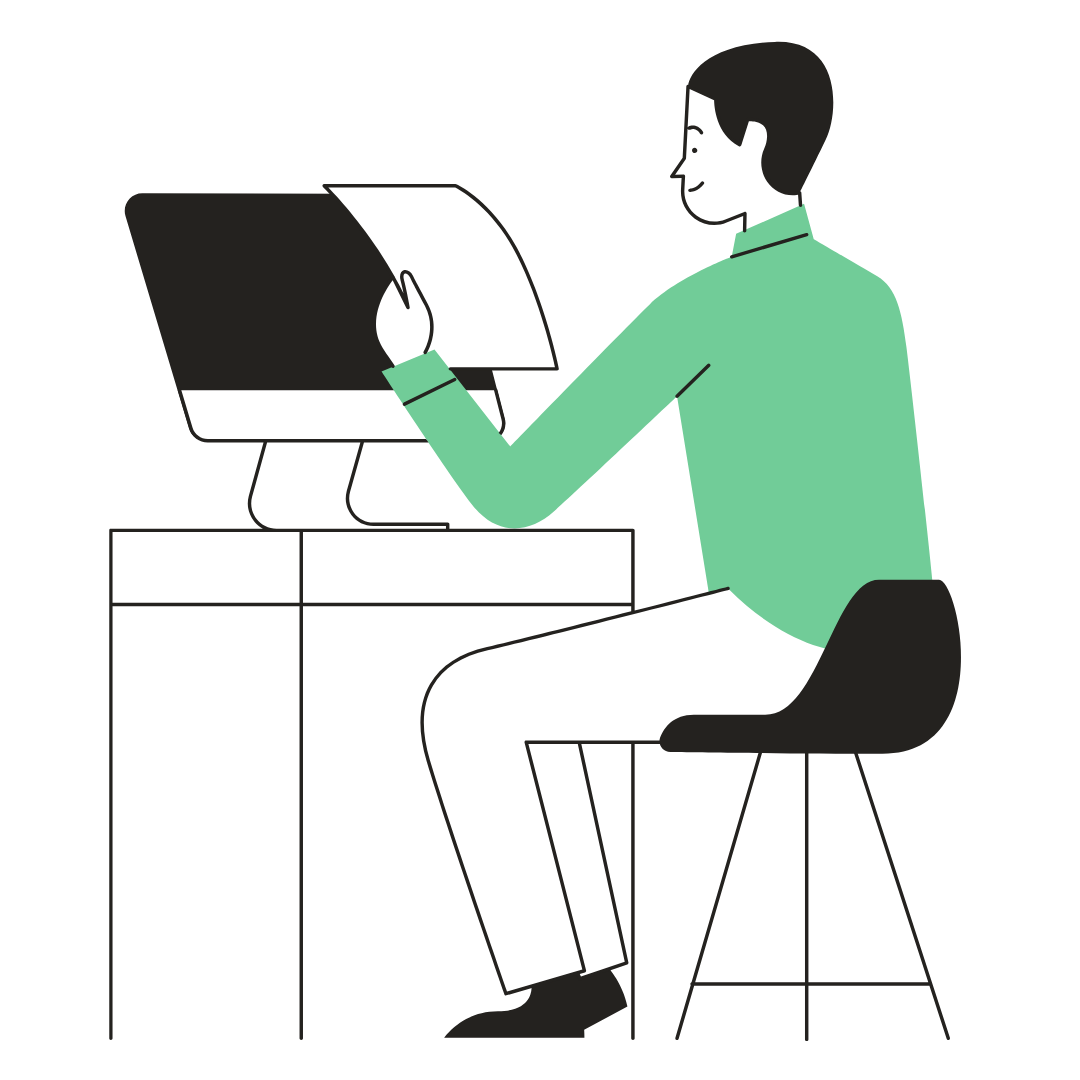 Our Services
Learning Technologies is dedicated to researching, implementing, and supporting educational technologies in order to create the student-centered learning environment necessary to deliver high-quality education.
LT can help you develop or adapt courses for online and hybrid delivery, with support for instructional design, media development, and technology selection.
Using our recording room and tech tools like our lighboard, we can help you shoot, edit, and share engaging course content.
We're always happy to help you make your courses more accessible, including assistance with Ally, document remediation, and captioning.
Who you gonna call for Blackboard support? LT! We have one-one-one support, a knowledge base, and courses and workshops.
LT facilitates workshops, courses, and one-on-one or group consultations throughout the academic year.  
LT works closely with adminstrators and faculty to help research and select new technologies for use at College of DuPage.
COURSE DEVELOPMENT
Our team of instructional designers is here to help you! We can assist you in choosing or creating instructional strategies, organizing and uploading course material, and helping you find new tech tools and resources that will enhance the learning experience for your students.
Instructional Design
Our instructional designers can help you get the most out of your course content. Contact us for a consultation today!
Online & Hybrid Course Design
Looking to take your courses online? We can help you build a high-quality, pedogogically sound online or hybrid course.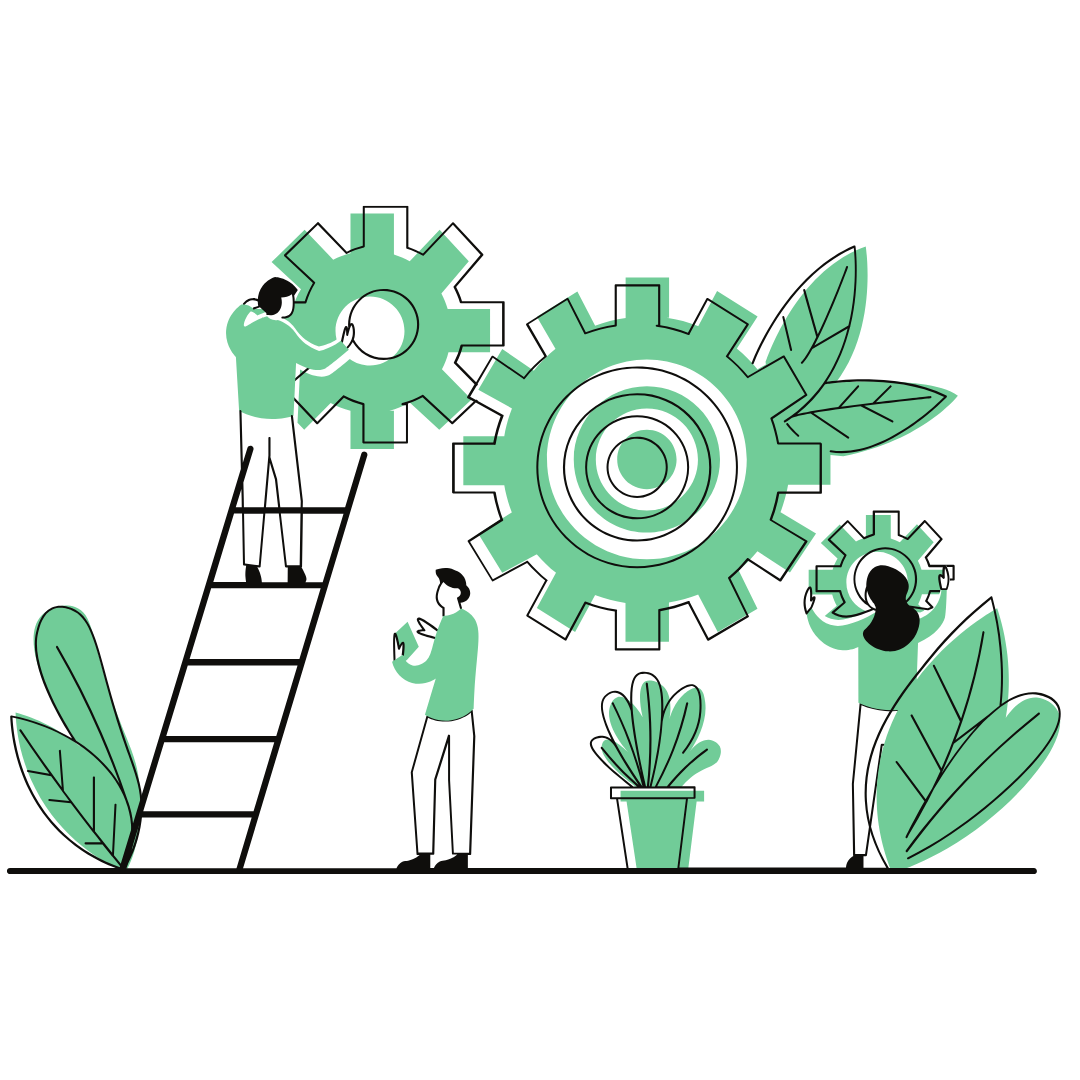 MEDIA DEVELOPMENT
Learning Technologies is outfitted with a recording room and a variety of high-tech tools. We can help you shoot, edit, and share videos using our in-house resources allowing you to deliver more engaging course content.
Video Shooting and Editing
Visit us to shoot a video in our recording room and get help with video editing. 
Lightboard and Green Screens
We've got a green screen and a lightboard, offering a wide range of possibilities for creating content. 
ACCESSIBILITY SUPPORT AND TRAINING
As a community college, we aim to serve the needs of all students in our community. That's why we are working hard to ensure all courses on campus are as accessible as possible. If you need help, ask us! 
Ally Support and Training
We offer training and support on Ally, the integrated accessibility tool in Blackboard. 
Captioning and Document Remediation
If you're looking to make your existing course content more accessible, we can help. We offer captioning and document remediation. 
BLACKBOARD SUPPORT
We're here to answer your questions about Blackboard! We can show you how to use Blackboard's tools, help you troubleshoot issues in your courses, and offer a wide range of self-help articles for common Blackboard issues. 
One-on-One Support
Have a Blackboard question, problem, or concern? Email or call us and we can offer one-on-one support. 
Knowledge Base
Our knowledge base can be a great place to find answers to the most common Blackboard questions. 
TRAINING
We offer a wide range of training opportunities throughout the academic year including courses, workshops, webinars, self-paced training and more! Check our calendar for current offerings. 
Courses
We have a wide range of courses, including our popular Foundations of Online Teaching. 
Workshops
We offer a variety of short workshops on topics like giving feedback, using Blackboard, and accessibility. 
TECHNOLOGY EVALUATION
Learning Technologies is dedicated to researching and piloting the best new technologies for College of DuPage students and faculty. 
Steering Committee
The Learning Technologies Steering Committee addresses a variety of technology-related issues. 
 Research and Advice
If you or your department are looking for new technology, we can assist. Contact us for help.