Introducting Blackboard Ultra
College of DuPage is moving to Blackboard Ultra Base Navigation for the Spring 2023 Term. Here, you can learn what this means for you and your students and where you can find help and support throughout the process. 
What Is Blackboard Ultra?
Blackboard Ultra is Blackboard's most recent LMS offering.
It has a modern, intuitive, and fully responsive interface that is easier to use on mobile devices. It also offers some updated tools for teaching and interacting with students within the LMS.
Blackboard Ultra is composed of two distinct components: Base Navigation and Course Sites. At this time, we are only adopting Base Navigation. You can learn more about both components below.
Looking to learn more about Ultra? Visit Blackboard's Ultra page for information and demonstrations on how the product works. Visit the Blackboard Ultra Site
Base Navigation offers modern, intuitive navigation that provides quick access to the most critical information from across all of your courses. It should make it easier both to see what you need to do in Blackboard and to get it done. This change doesn't impact your courses themselves–these will remain in Original Course View. Blackboard Base Navigation will be live starting with the Spring 2023 term. 
Ultra Course view offers a streamlined, more intuitive interface and workflows for maximum efficiency within your courses themselves. The Ultra Course View is also fully responsive for optimal use on any device and new functionality and enhancements are added regularly. The College will be piloting this feature later in 2023 for a select group of users but it will NOT go live for the Spring 2023 term. 
WHAT TO EXPECT
Blackboard Update
Timeline
The timeline will be updated as the plan is developed. 
During the Fall term, COD will be working with Blackboard to plan the update. 
IT will initiate the process of updating Blackboard to Ultra Base Navigation. 
Once UBN is in place, LT will work with faculty and staff on training and support. 
Benefits of Ultra Base Navigation
Ultra Base Navigation offers a new way to navigate and access your Blackboard Learn course content that will save you time and help you stay on top of what's most important. Here's what you can expect: 
Modern, intuitive experience
You should find Ultra to be easier to use and more streamlined.
Responsive on mobile devices
Both you and your students will have a much easier time accessing and using Bb on a mobile device.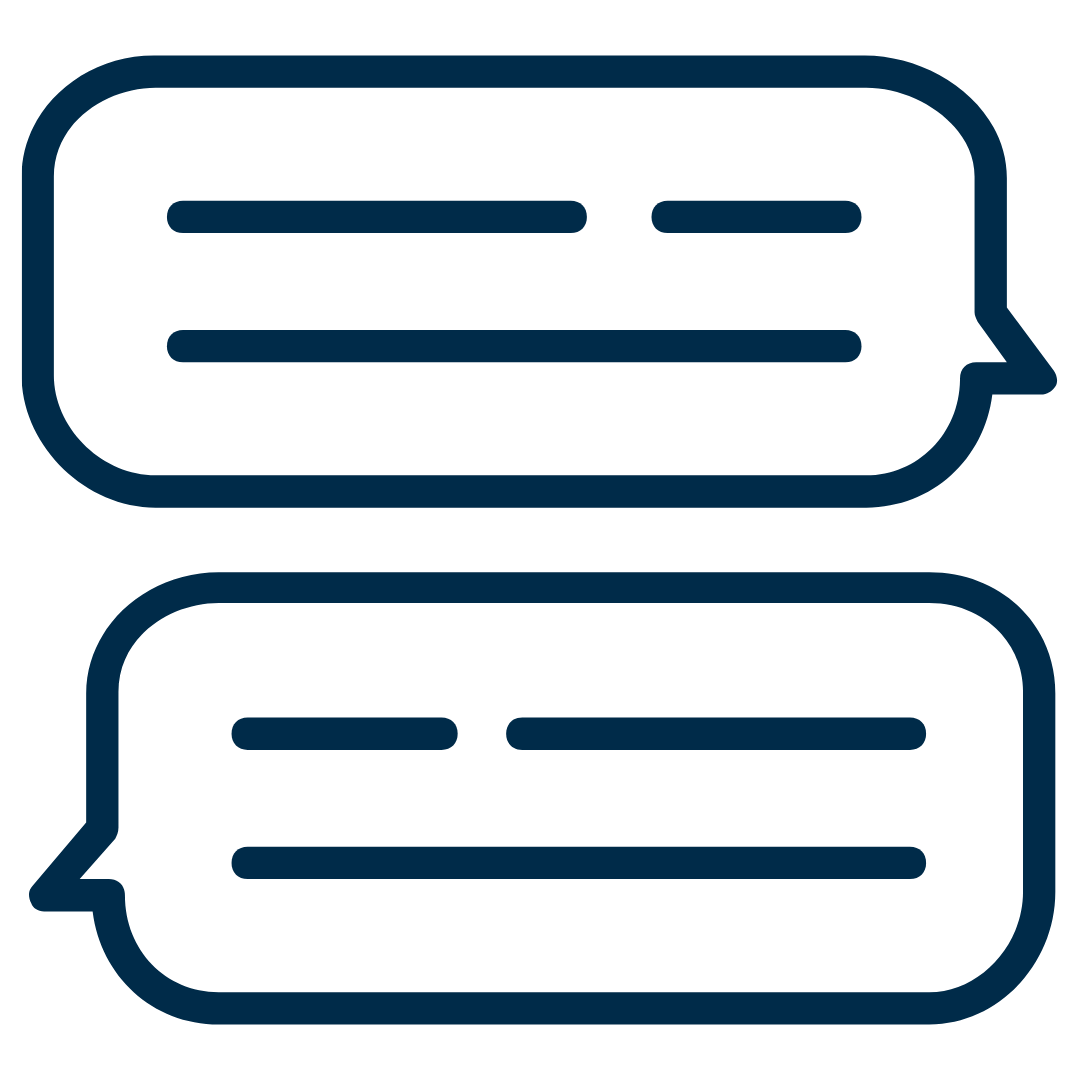 Consolidated cross-course information
Information for all of your courses is brought into one place, letting you quickly see what needs to be done.
Quick access to the most critical information
Activities that require your immediate attention (grades, important calendar dates, etc.) are front and center.
One-click to take action
Via the activity stream you can go directly to items you need to address in your courses.
Performance Insights
You can set your student participation and performance thresholds so you're aware of anyone at risk of falling behind and empowered to act quickly.
Courses stay the same
No changes will be made to the format of your courses themselves.
Personalized view
Based on your personal preferences and institutional role, Base Navigation delivers meaningful content in a way that is most useful to you.
 How Will the Ultra Base Nav Update Impact Me?
Concerned about how the update will affect you? Excited to get started? Here's what you can expect. 
How will the update impact individual courses?
It won't! The change to Base Navigation not impact the design and functionality of individual courses. Your courses will remain in the "Original" course view after the migration and updates. Only the main navigation of Blackboard will change.
What can I do now to prepare for the Update?
The biggest thing you can do to prepare is to join us for one of our training sessions and learn more about the changes coming to Blackboard's navigation. You won't need to make any changes to your courses in order to use Base Navigation, but it will be helpful to know how to get around!
How will this impact my students?
Students will also see the changes to Blackboard's navigation after the update and migration. We will be working with IT to provide support and resources for students as well during this process. If they have questions you don't know how to assist them with, they can always contact the student helpdesk.
Meet Ultra Base Navigation
Curious what Base Navigation will look like? For the most part, you'll find the same tools you've always used–they've just been updated and are easier to access. Base Navigation's list of features peeks out from behind the other layers you have open, so you can always access it from wherever you are—even if you're in a course. Here's what you'll find in the Base Navigation Menu:
Institution Page

View important news from your institution and access helpful information and resources.
Profile

Manage your online persona and modify your notification settings.
Activity Stream

Identify at a glance which activities require your immediate attention with this curated list of what's new, what's coming up, and who is at-risk of falling behind—across all of your courses and organizations.
Courses

Quickly navigate to your courses with the ability to search, filter and favorite them.
Organizations

Easily access all the organizations you lead or belong to.
Calendar

View all course, organization, institution and personal events and due dates in one place, plus gain two-way synchronization with external calendars.
Messages

Stay connected by viewing and sending your messages from one place. Learn more about Messages. 
Grades

See in one place—across all your courses—what needs grading, grades that are ready to be posted and the average course grade, plus start grading with just one click.
Tools

Access tools that live outside your courses, like portfolios your Content Collection, and 3rd party tools.
 Learn More About Blackboard Ultra
We hope that Ultra Base Navigation will improve your overall experience of using Blackboard, however, we know that like with any new technology, it will take some getting used to at the beginning. To help you, we have the following resources available.
Introduction to Blackboard Ultra Base Navigation:
This short video will take instructors through the basics of navigating Blackboard using the new Ultra Base Navigation toolbar instead of with the Original Learn Experience.
Interested in Joining Our Ultra Pilot Group?
Want to try out Ultra Course View? Sign up to be part of our pilot program! The pilot group will be limited to only a few participants, so if you're interested sign up ASAP. You'll get first access to trying out Ultra and will have the opportunity to share your experience with your colleagues.