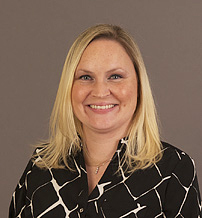 Have you ever considered using Twitter and Weebly in the classroom but aren't sure how to do it? Have questions about how these technologies can help you engage students?
Education professor April Zawlocki shares how she uses both Twitter and Weebly in the classroom to facilitate and enhance student learning, helping you better understand everything from using hashtags to creating professional online student portfolios.

Looking to learn more or find help with implementing these technologies in your own courses? Contact us at Learning Technologies.