Learning Technologies has some new faces (though they may both be familiar ones as they are coming to us from other departments here at COD)! Please join us in welcoming: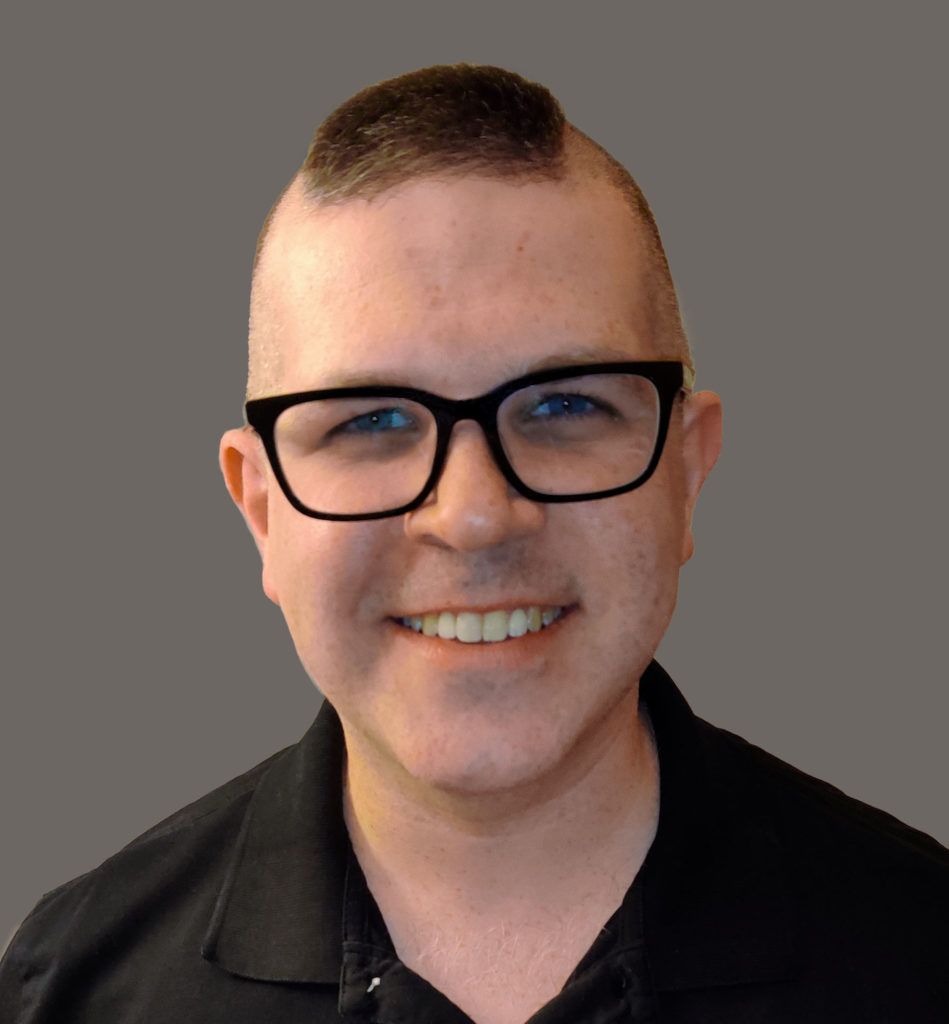 Dan McCallum, Instructional Designer
About Dan: Dan has worked at the intersection of education and technology for over a decade. He started out in Columbia College Chicago's film department, training students and faculty on video production equipment and skills. He has also freelanced in video production roles from cinematographer to video editor. At COD, Dan worked in the Library Media Lab where he helped faculty design and implement multimedia projects for their courses, investigated new technologies for student use, and designed workshops to build digital literacy skills.
When not at work, Dan enjoys spending time with his wife, watching anything Marvel related, crossword puzzles, and adding to his collection of Warhammer models.
What He Can Help You With: Helping develop and implement multimedia projects for courses, best practices for creating your own multimedia for online and hybrid courses, support for Blackboard and YuJa.
Stella Styrczula, Learning Technologies Specialist
About Stella: Stella began her career at College of DuPage as an Adjunct Faculty member for the Office Technology Information department. In this role, she authored a chapter of an academic textbook, which was adopted for use by the OFTI department. She has also served in the role of Lecturer for the Computer & Information Science department. Stella has served the College on several committees as a representative for the College of DuPage Adjunct Association (CODAA), and was elected for leadership roles within the association.

During the past few years, Stella has served students, the College, and the community as weekend Lab Supervisor for the Academic Computing Center, and Student Support / IT Help Desk Specialist for the Office & Classroom Technology department, while completing the CompTIA IT Fundamentals certification at COD. Stella holds a BS in Computer Information Systems, an MA in Teaching, and a Microcomputer Software Specialist certificate from COD.

Stella is excited to serve COD faculty in her new role of Learning Technologies Specialist.

When not supporting faculty, Stella enjoys volunteering, traveling, spending time with family and friends.

What Can She Help You With: Blackboard Support
We hope you'll get a chance to meet with our new team members this spring!