Welcome back! We hope everyone's spring term is getting off to a good start. As you're getting your courses set up, here are some resources you might find useful.
Helpful Resources for Getting Started
Here are links to some helpful resources that will help you get everything ready to go for the semester.
Blackboard Ultra Base Navigation Changes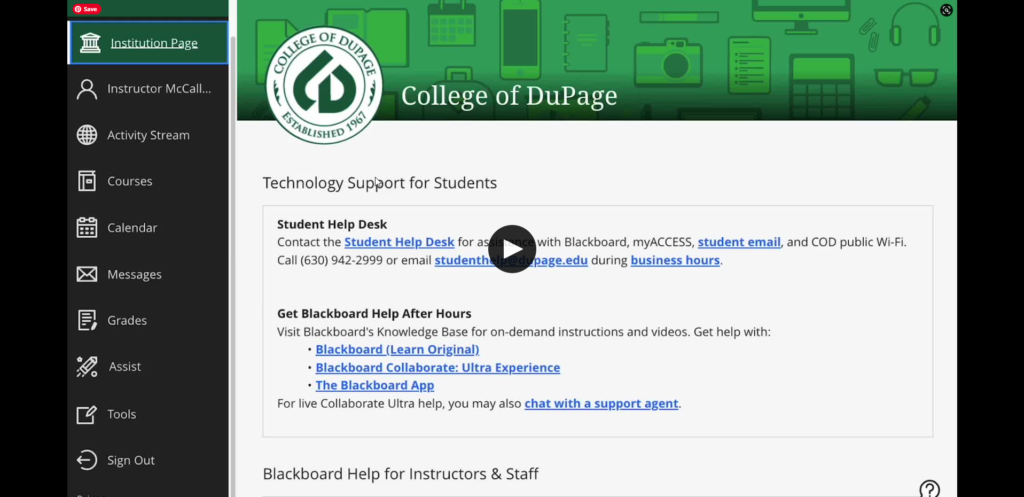 Blackboard is back and looking better than ever! When you log into Blackboard you will now see the new, updated navigation. This update should streamline many processes in Blackboard and make it much easier and intuitive to use (not to mention more accessible) but we know there's always a bit of an adjustment period to new technology. We're here to answer any of your questions as you try out UBN–don't hesitate to email or call.
If you'd like to explore on your own, we have these resources to share, including the video linked above (it will open in YuJa): 
Have other questions? Check out the full Getting Started support section on our Knowledge Base or send us an email!