Welcome back! We hope your Summer Term is going well so far. As you're getting your courses set up and starting to work in them, you may find these resources useful:
Helpful Resources for Getting Started
Here are links to some helpful resources that will help you get everything ready to go for the semester.
Blackboard Ultra Base Navigation Changes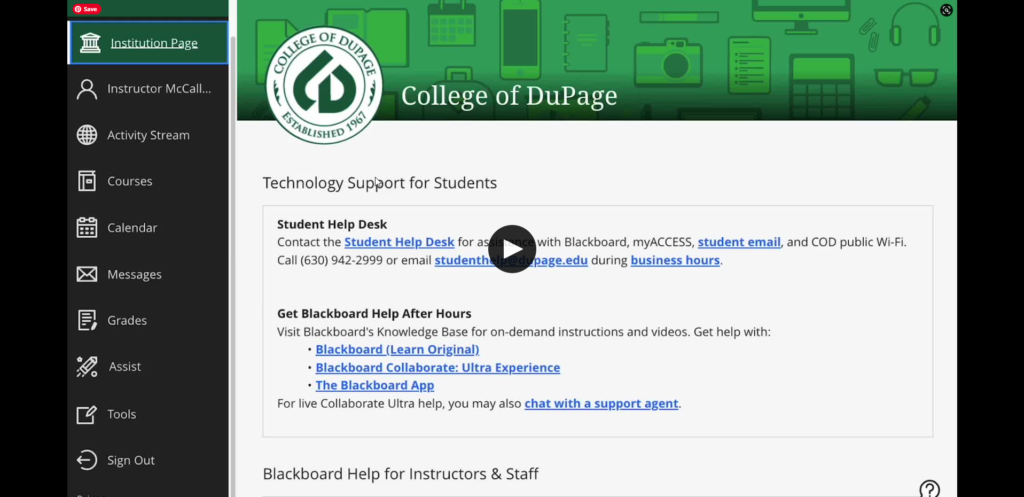 Last term (Spring 2023), Blackboard was updated to Ultra Base Navigation. This doesn't radically change how Blackboard functions, but it does alter how the navigation menu appears– but in a good way! If you didn't teach last term or just want a refresher on this update, here are some resources that will help:
Have other questions? Check out the full Getting Started support section on our Knowledge Base or send us an email!